NAZAR has transformed growing from local & international companies employing a large Number of employees operating in over Libya desert.
Like most companies NAZAR started small unlike most companies, however it had the backing of big name in Libya Oil & Gas industry.
The first growing in 2005 opened in ALAHAMADA concession providing Civil works for national companies then the company growing and continually growing servicing and offering multi different activities.
Currently, Nazar keeps follow up all companies required and providing services considering all national and international standards, and focused on develop low risk through close tighten management system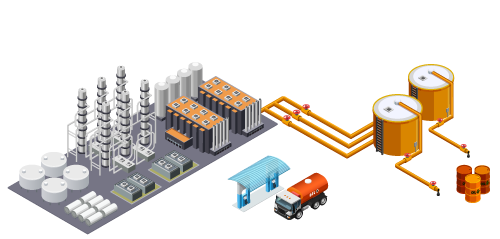 WE ARE ALWAYS IMPROVING
We commit ourselves to complete all projects within the timeline set with our clients. We use the best of technology and tools to ensure that all jobs are done quickly but also giving attention to details and ensuring everything is done correctly.
HONEST AND DEPENDABLE
For us, honesty is the only policy and we strive to complete all projects with integrity, not just with our clients, but also our suppliers and contractors. With thousands of successful projects under our belt, we are one of the most trusted Oil companies in Libya
WE ARE PASSIONATE
We have a proven record of accomplishment and are a reputable company in Libya. We ensure that all projects are done with utmost professionalism using quality materials while offering clients the support and accessibility.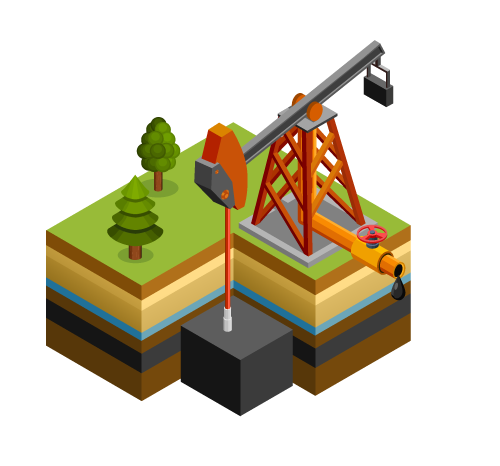 We in NAZAR Co provide a full suite services via our local and International associate. As management and team, we are committed to bring NAZAR Co Oil Services to the lead amongst global competitors. Our steady strive for Success, Considerable Resourcing, Solid Partnership and Unremitting guest to understand our client' requirements and conditions set us in a unique and superior to pursue our goal.