NAZAR has transformed growing from local & international companies employing a large Number of employees operating in over Libya desert.
Like most companies NAZAR started small unlike most companies, however it had the backing of big name in Libya Oil & Gas industry.
The first growing in 2005 opened in ALAHAMADA concession providing Civil works for national companies then the company growing and continually growing servicing and offering multi different activities.
Currently, Nazar keeps follow up all companies required and providing services considering all national and international standards, and focused on develop low risk through close tighten management system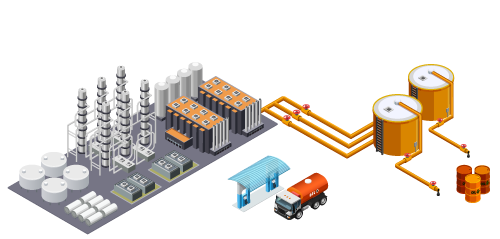 WE ARE ALWAYS IMPROVING
We commit ourselves to complete all projects within the timeline set with our clients. We use the best of technology and tools to ensure that all jobs are done quickly but also giving attention to details and ensuring everything is done correctly.
HONEST AND DEPENDABLE
For us, honesty is the only policy and we strive to complete all projects with integrity, not just with our clients, but also our suppliers and contractors. With thousands of successful projects under our belt, we are one of the most trusted Oil companies in Libya
WE ARE PASSIONATE
We have a proven record of accomplishment and are a reputable company in Libya. We ensure that all projects are done with utmost professionalism using quality materials while offering clients the support and accessibility.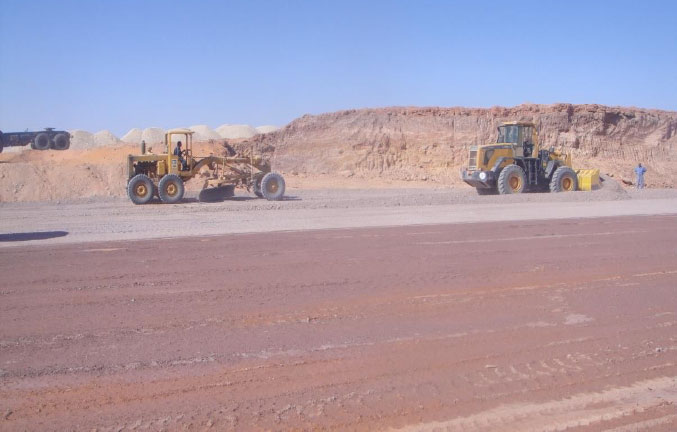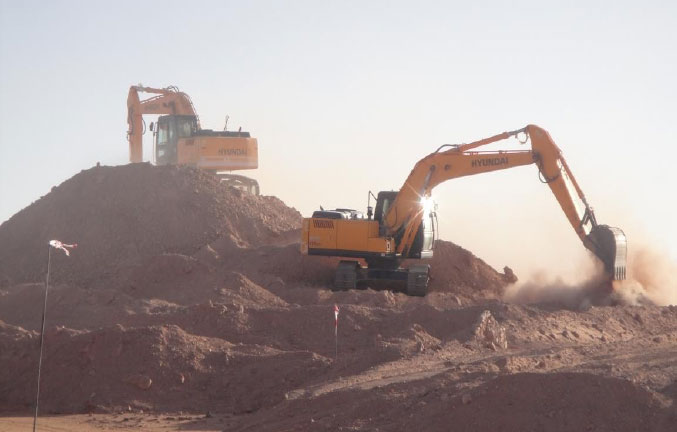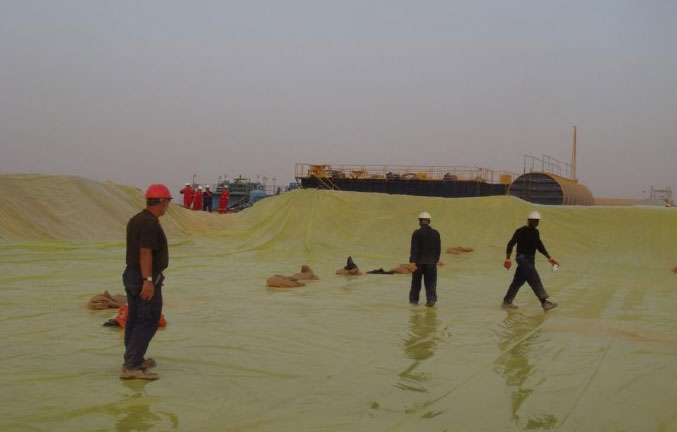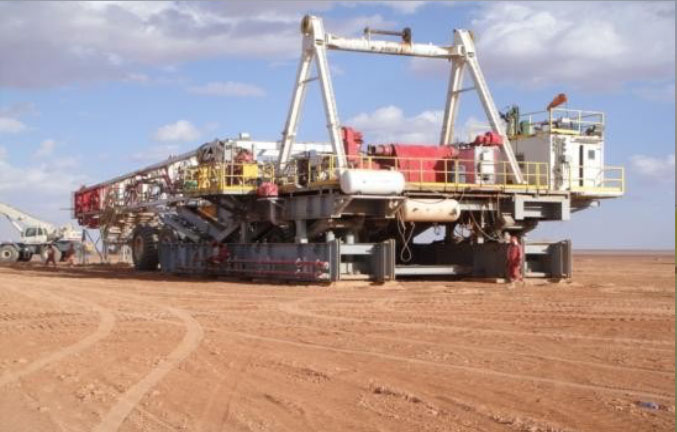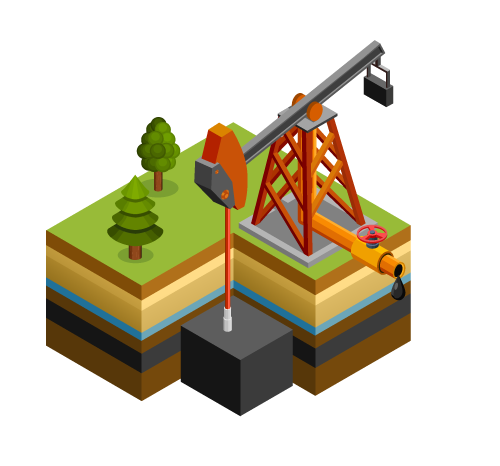 MOTIVES
We are committed to win- relationships with our customers, suppliers and the local communities in which we work. We provide a full range of customer solutions including competitive pricing, marketing services, logistical support, engineering, maintenance and steel construction. We deal with customers who meet our safety, operational criteria. NAZAR has been carefully set-up and determined and therefore will conduct its partners operations with the same care and attention to details.
VALUES
NAZAR CO. always eager to achieve and satisfy client's requirements.
NAZAR CO. always implement a quality system and use it in order to ensure a continuous growth in a competitive environment.
NAZAR CO. always take in consideration the importance of individuals
NAZAR CO. encourage and celebrate good results.
NAZAR CO. practice free exchange of ideas.
NAZAR CO. appreciate innovation and creativity.
NAZAR CO.e prove the interest of our priorities to know:
• The will to succeed.
• The ability to take quick decisions.
• The ability to mobilize energies.
• The mobilization of the received means.
COMPANY'S PHILOSOPHY
NAZAR CO. FOR Oil & Gas Services has set its high standards of services to become one of the leading industrial companies in Libya of excellent services and attention up to the last details.
We are distinguished from other companies by the quality of our assets; our deep inventory of growth projects; our customer-focused marketing; our understanding of the different cultures; and our business management methods.
COMMITMENT OF THE GENERAL DIRECTORATE
In order to insure and control its growth in competitive market, NAZAR policy is labeled as follows:
Satisfy all clients' requirements within the best quality and the most effective manner for all intervenient benefit
For clients: Through a permanent communication to accurately evaluate their needs and supply products which fit with their requirements, staff and proposing.
For Staff: By maintaining a training program to ensure the improvement of personnel's performances.
For Suppliers: By providing detailed and comprehensive requisition of the needs; to purchase the best quality products with the best prices.
For Equipments: All the appropriate equipments and fittings are of a high technical performance.