Nazar is a leading industrial Construction & Oil Gas services Company, established on 2005 to perform an expert services to all Local or international operation and production companies. As Nazar is global Oilfield and industrial services company operation in over where we provide advanced services to help customers to evaluate, complete and produce oil & gas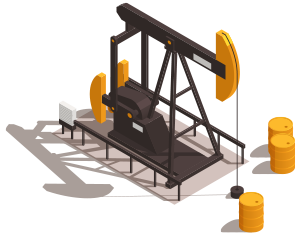 NAZAR CO. FOR Oil & Gas Services has set its high standards ofservices to become one of the leading industrial companies in Libya of excellent services and attention up to the last details.
We are distinguished from other companies by the quality of our assets; our deep inventory of growth projects; our customer-focused marketing; our understanding of the different cultures; and our business management methods.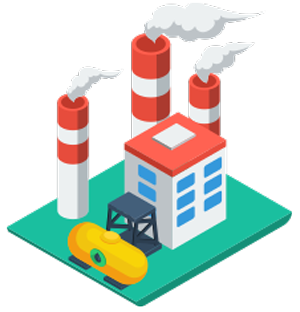 We are committed to win- relationships with our customers, suppliers and the local communities in which we work. We provide a full range of customer solutions including competitive pricing, marketing services, logistical support, engineering, maintenance and steel construction. We deal with customers who meet our safety, operational criteria. NAZAR has been carefully set-up and determined and therefore will conduct its partners operations with the same care and attention to details.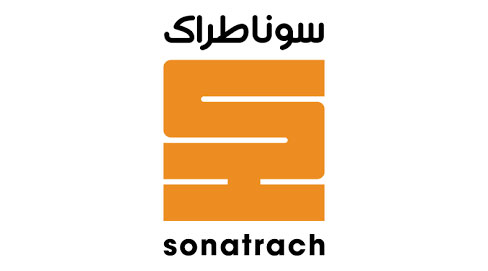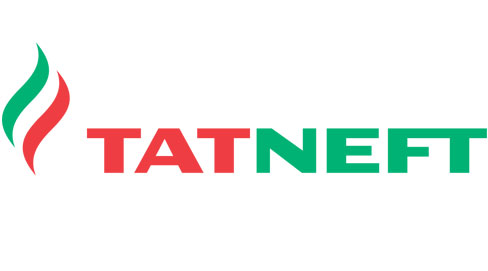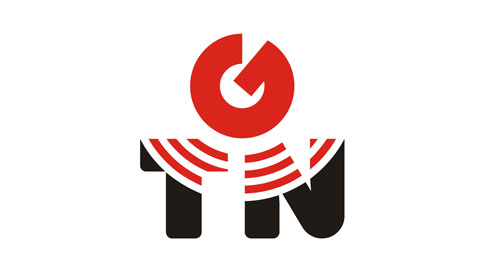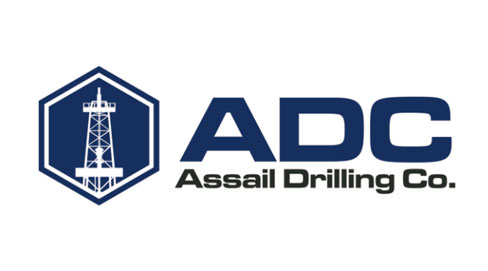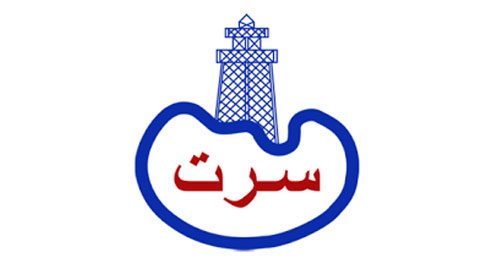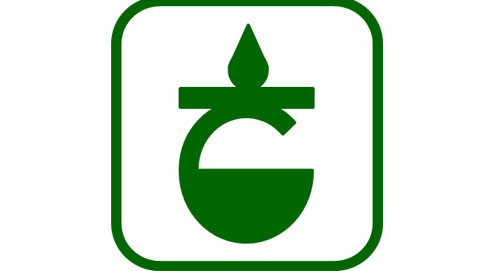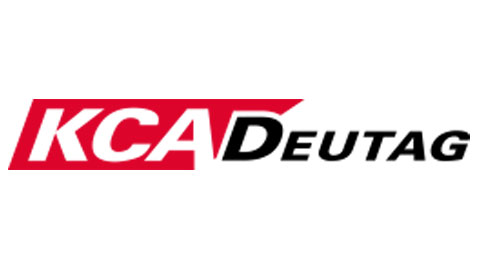 We Believes in the contribution of trained and motivated workforce to the success of clients projects. We place considerable emphasis on robust personnel selection for provision of expatriate and local workforce, using a strict screening process in order to ensure that we supply appropriate personnel to meet client requirements, with continuous respect to the Local Labor regulations and rigorous HSE measures.