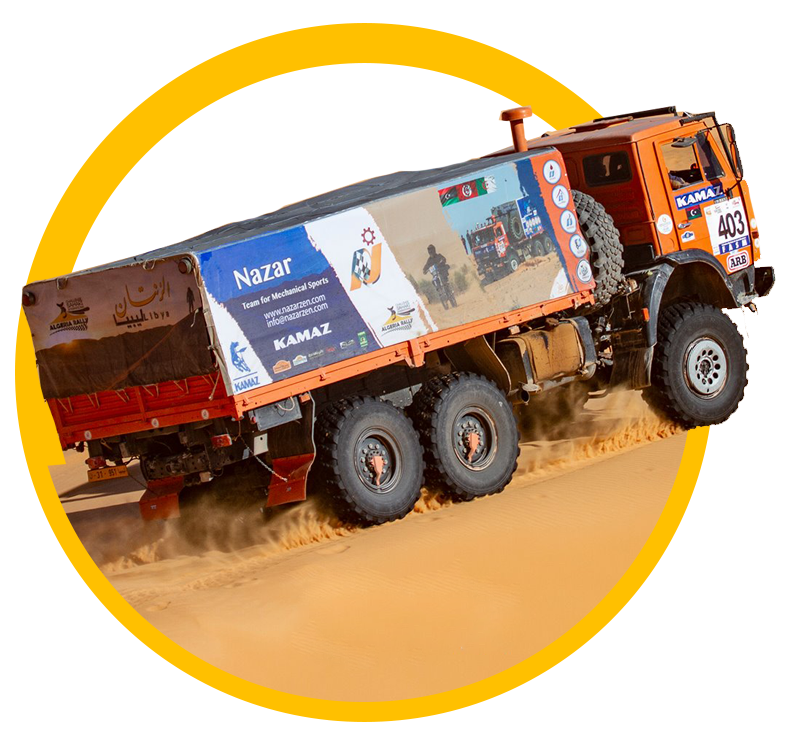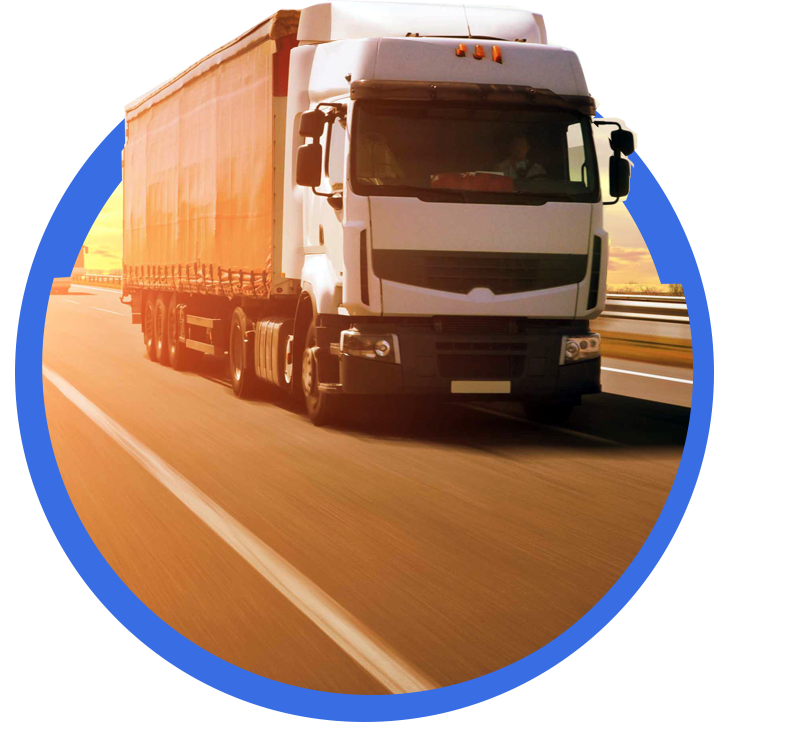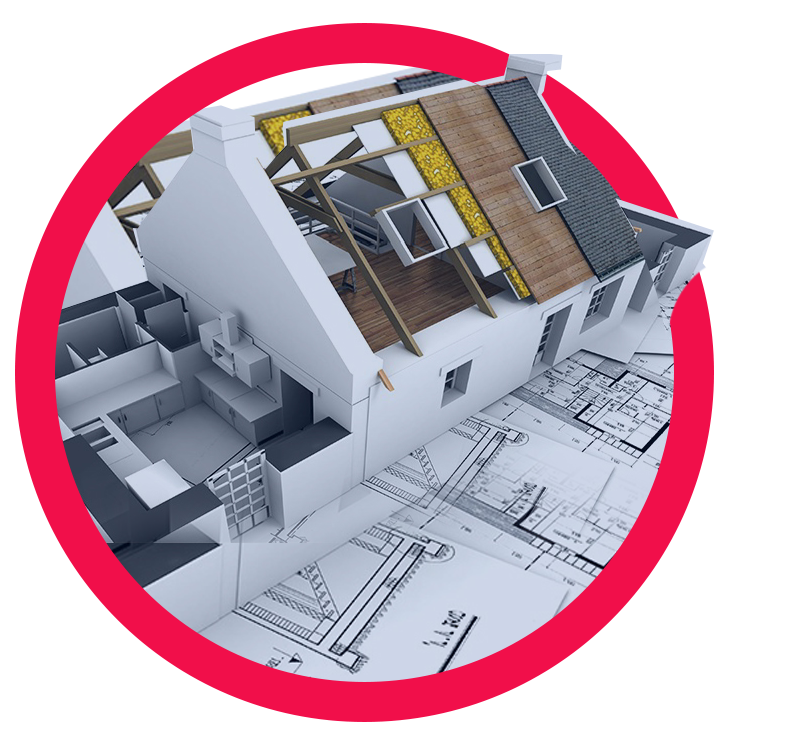 Nazar is a leading industrial Construction & Oil Gas services Company, established on 2005 to perform an expert services to all Local or international operation and production companies. As Nazar is global Oilfield and industrial services company operation in over where we provide advanced services to help customers to evaluate, complete and produce oil & gas
Why choose us
We are committed to be successful relationship with our customer's partner's suppliers and the local communities in which we are work. We provide a full range of customer's solutions in clouding competitive pricing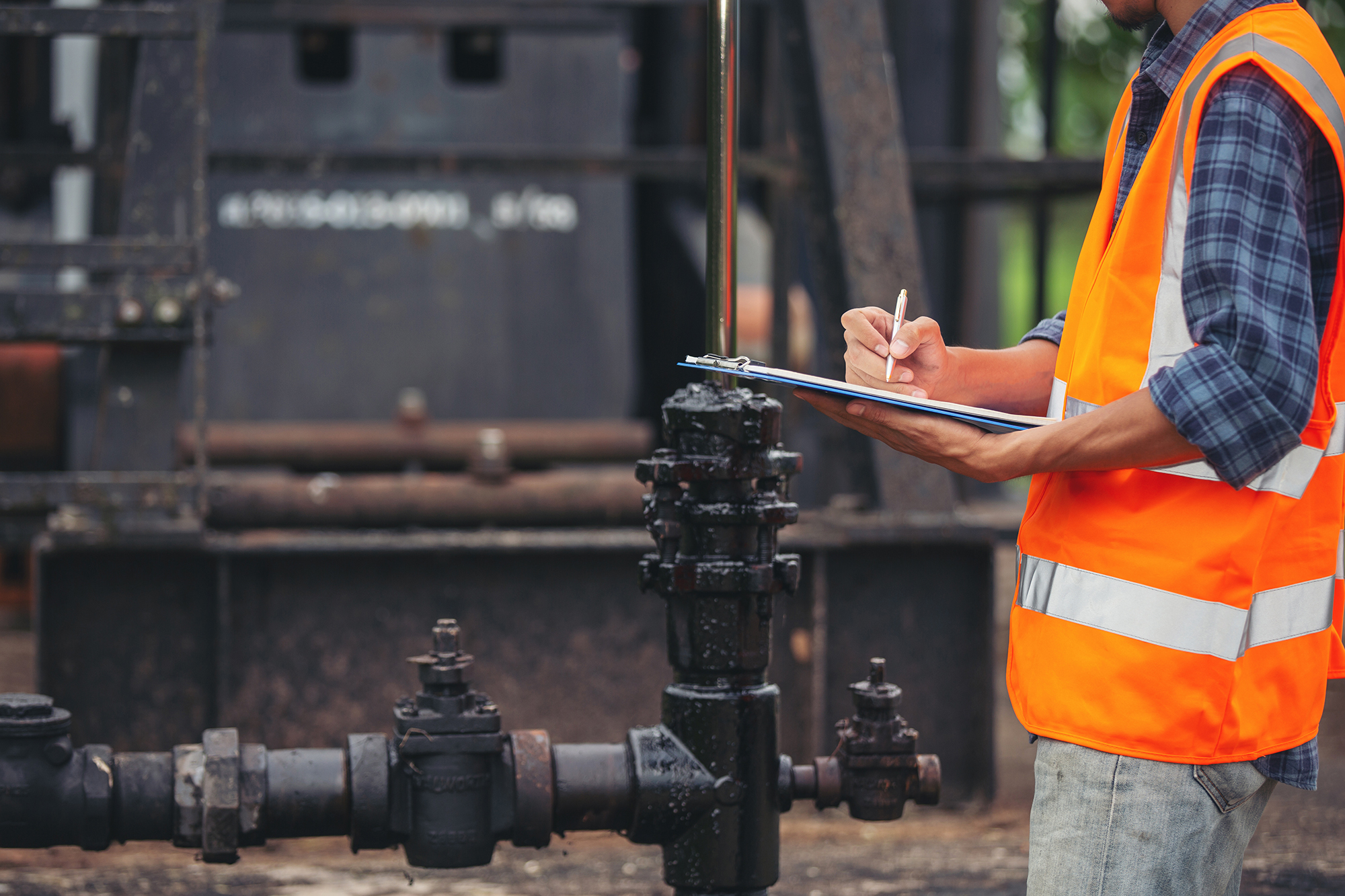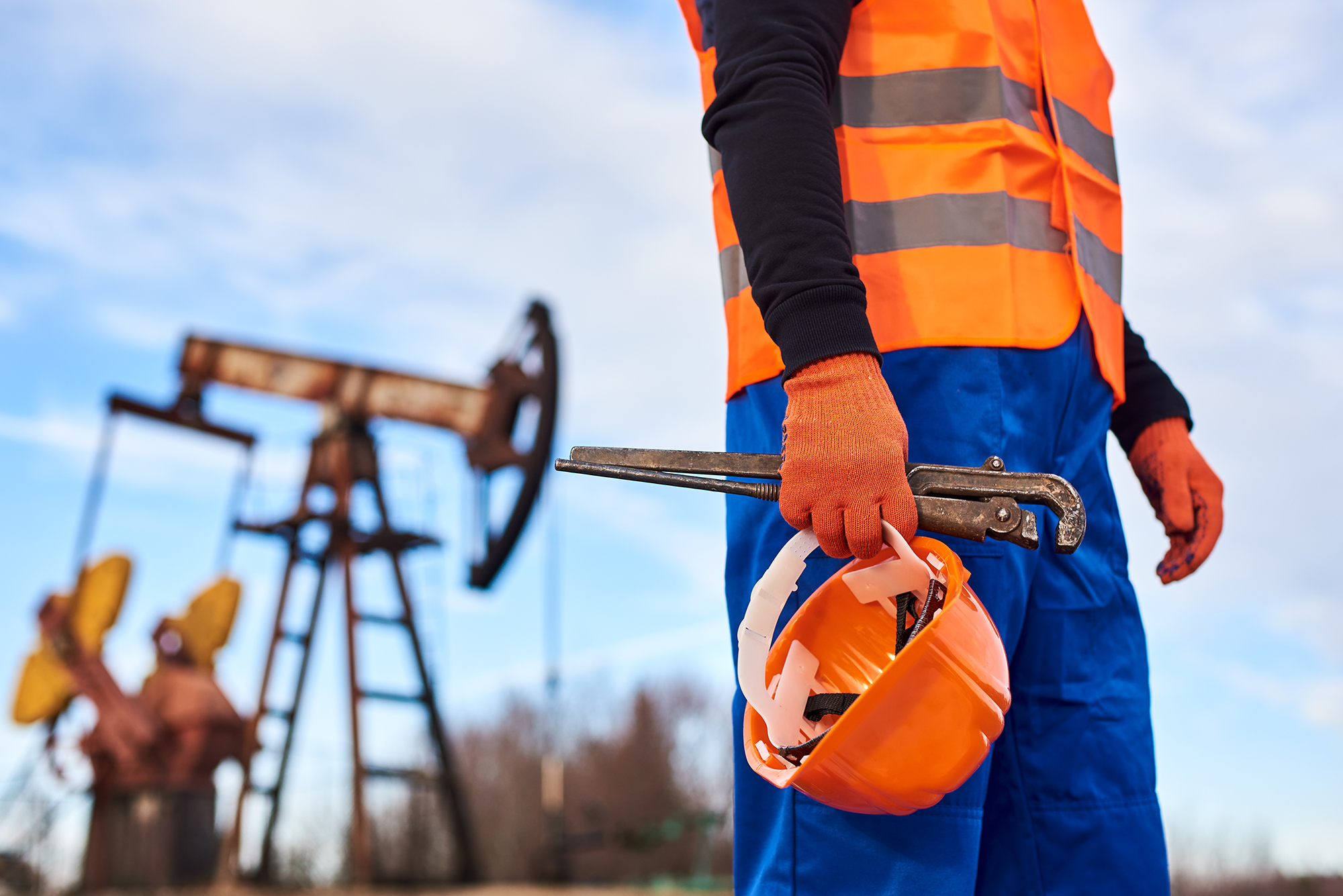 Along with our experiences of servicing our customers through Multi operation activities, our endeavor is to deliver our task in high class of performance.
Nazar mission is to deliver a competitive and sustainable rate of return to shareholders by developing acquiring the ways of servicing oil and Gas requirements among Libyan and international Health, safety and environment standers such as ISO 9001, 14001 18001 vital to the worlds health welfare.
Hence, at Nazar we are committed to maintaining a balance between protecting our environment public health and our communities, and we hold true our care values of integrity and trust servant leadership and open communities in all of our business
Before (2005) nazar company for oil services was a small establishment work on oil services.
It business was very limited , one of the partner Mr.Ali Aljdeea has a vision for this establishment to get bigger and To follow –up business market , so he decide to expand this establishment and call it NAZAR CO. FOR OIL SERVICES..
In (2005) Nazar co. start business containing three depts. :-
Nazar co. for oil services, which provide general oil services supplies like:-
1) Safety & Environments Equipments.
2) Industrial tools.
3) Hand tools.
4) Fittings.
5) Pip's valves connections.
6) Lubricants & grase
7) General supply.
Nazar for transportation ,this company speclized in transferring all inds of rigs equipment's with high standred vechicles to other, professionally ,safety with quality persons.
EMAR NAZAR for construction, the most concern dept. this one, because all what oils company needs to construct in their field , we can provide it to them, any kind of heavy equipment's ,to construct , maintenance or prepare a road, trailer water wells', providing diesel, water, catering …etc. are available and we can supply, this benefit return to our basis which located in HAMADA , shortly we looking to open a new one in SABHA this basis will make our work easier and reachable to all clients , also our work shop in ENJEELA and WARE HOUSE at ALGRYAT this basis are fully equipped, for further you can read the activity section for this dept operation basis and construction capabilities:-
• This is to introduce our company Nazar Oil Services as one of the privately owned Libyan company's active in providing various services in the booming Oil Sector in Libya ,
• Nazar Company Program. Is to combined commitment and participation of the entire organization is necessary to create and maintain an effective work culture. Every person in the organization, from the top management of the corporation to the newest employee, is responsible and accountable for preventing incidences
• Main responsibility is to lead the work effort in a sustained and consistent way, establishing work goals, demanding accountability for work performance, and providing the resources necessary for workplace. Managing work is the responsibility of every supervisor, from the first line supervisor to the Chairman of the Board.
• Our Employees is Trained to Work Safely. Awareness of safety does not come naturally; we all need to be trained to work safely. Effective training programs both teach and motivate employees to be a productive part of the safety culture.